Ideal Practices To Find The Best Tech Employees
In an era where talent and skill are in abundance, it is strange to hear companies about the lack of skilled people in the tech industry. If you don't find the right people, you need to refine and modify your recruitment process.
Don't Settle For Mediocrity
The significance of a skilled and talented pool of employees at your organization can lead to unprecedented success. It can lead to the fulfilment of all the goals you have set for the business. So, how can you search for suitable and skilled employees? Read on to find out more in this regard.
Job description
Professionals need to be aware of the exact expectations of them when they join your organization. You should ensure that your advertisements for vacancies talk about the various ways in which they can grow professionally if they work for you.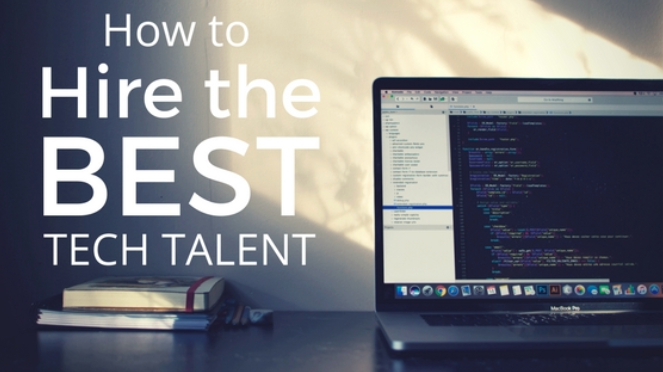 Interview process
Instead of interviewing numerous candidates for the vacant positions, you need to shortlist the most suitable ones. The questions in the interview must be well-planned and targeted. It saves time and ensures the process is relevant.
Don't outsource
Outsourcing the recruitment process is always a significant disadvantage. Even if you get in touch with the best recruitment agency and they put their best efforts, you might not find the right people.
Be prudent
You need to assess and analyze the various ways in which a professional can contribute to your business. Multidimensional professionals with a proven track record of excellence should always be preferred.
Yes, you'll have to offer them several perks along with high salaries, but they will come good for you when you need them. It is much better than hiring mediocre talent at a lower salary. At times, promoting existing employees can serve your purpose better than going out and looking for people.
Please follow and like us: