Enhancements are seen in all types of work. Earlier times, in an employment tenor, benefits were decided by the company as an additional incentive for the employee's wellness. But nowadays every worker's requirements are taken into consideration along with new regulations that are set by the company, especially taking into account an employee's welfare. This system seems to be a trendsetter in most of the companies in the nation. Here are some of the Business patterns that are well pursued by the small scale industries and businesses. 
Practises in Small Business Enterprise
Bureau of Labor Statistics have again diagnosed level of unemployment to be 3.7% and thus allowing competitors wanting to grab the best in market as employees for their business. Rendering a good and attractive salaries with good compensation and incentives not only pulls varied personnel but also helps retain old employees. 
Employee Welfare is of Importance
Health benefits [lays a major role after the remuneration provided by any company. Every employees' needs and requirements when it comes to health are diverse. Apart from all the medical care being closer to the employees' residence, workers also expect benefits such as acupuncture, dental care, hearing care, chiropractic care, etc. Yoga and gym with a programme for weight loss weighs great importance in the retention from employees.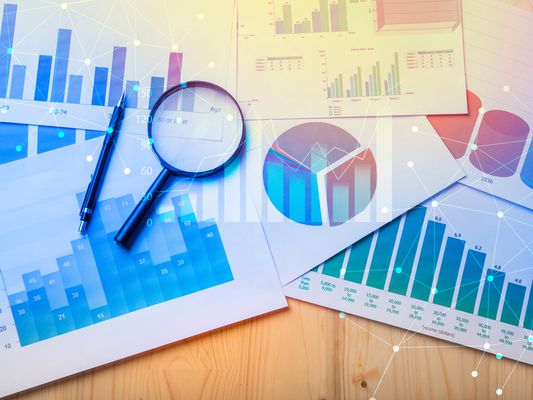 Ways of Working with Improved Technology and Communications
Usage of Smartphones, Tablets and Laptops allows every company to forget the traditional ways of working and embrace the "work from anywhere" culture. Thus requiring an employee to step into office only for a number of days in a week allows the employer to have the convenience of working remotely from anywhere with an option to have flexibility in schedules.
Importance of Wearable Device
Every company will soon initiate the importance of wearable devices such as an Apple Watch or a Fitbit device making it part of company's sponsored drive towards employee wellness. Tracking the rate of fitness and monitoring heart rate will aid businesses in keeping their employees' healthy in turn seeing an increase in overall productivity in work and lesser visits to a physician. 
Transparency in Communication
A handbook station all the policies and benefits of health provided by the company helps both the people in the management level and the employees stay updated on the rules and regulations in the workplace, about the employee labor laws and its needs, etc.
Please follow and like us: