Revamped e-commerce services by Fiverr
While it is important to be online, it is even more important to be seen online. Nowadays social media presence and the website is not enough to get noticed. To generate interest and get your products to be noticed by the billions of people who are on the Internet every other day you need to choose e-commerce growth techniques and modern digital marketing. Fiverr helps entrepreneurs grow and build the e-commerce businesses using its new industries store. It makes it easy for physical stores to transition to e-commerce business and helps them sell their products online successfully.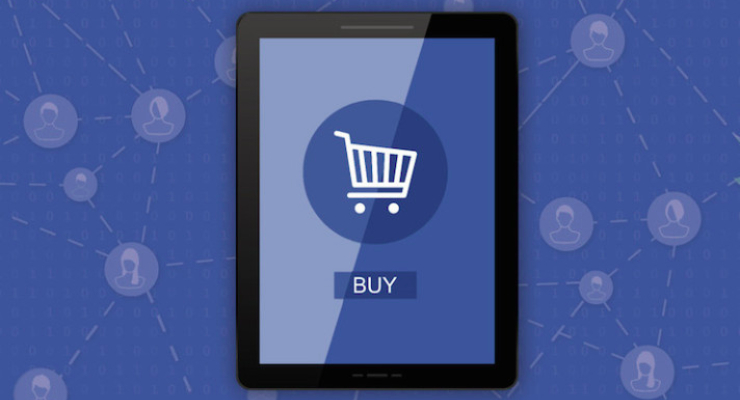 Platform agnostic services
It doesn't matter which marketplace their customers use. Fiverr lets its users take advantage of the freelancers available from it's industry store. There is an increase in demand for e-commerce related services on Fiverr's marketplace and has led them to launch a dedicated industry store which lets them address the growing market with a verticalised experience. This enables their buyers to take their e-commerce business to new heights.
Make a mark in the e-commerce sector
Reports from CNBC survey from 2017 shows that approximately half of Americans small businesses functioned without a website. It was not for the fact that e-commerce is expected to grow and contribute to nearly 14% of the total global retail sales. What is this information in hand it is very easy to realise why it is important to be online and understand how it could be a boon to any small business. Being a trendy and dollar market, the e-commerce industry premises rapid and consistent growth. This is the right time for many small businesses to leverage on this growing trend in e-commerce.
Please follow and like us: