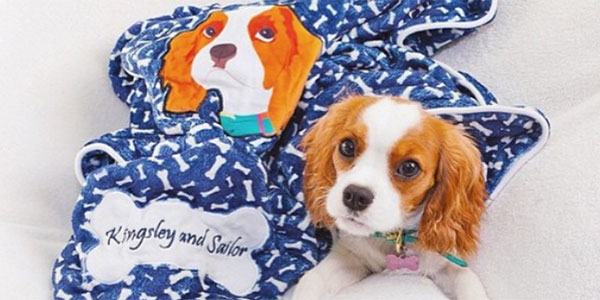 The excitement that online gaming offers is sensational as it has a wide variety of games in store. One particular genre that is gaining so much popularity is the online pet games. These kinds of games are very interesting and entertaining, particularly with people who are so much glued to their pets.
Online pets give you the privilege to grow your own pets in a hypothetical manner without going through the problems usually encountered in real life situations. The good news for pet enthusiasts is that there are different kinds of online pet games – some are embedded in mobile phones, others can be played on the PC, whereas others can also be played online.
With these games, you have the opportunity to know the rudiments and nitty-gritties of growing a pet in a holistic environment. You decide when to feed your pet, dress it, play with it, bath it, take it for a walk, among a host of other things.
It is also a good platform to learn the combination of these activities that can enhance the healthy development of your pet. This kind of game is so fancy and real that it can create an inseparable connection between yourself and your imaginary pet.
There are a wide variety of animals to choose from as far as online pet games are concerned. You can decide to choose to grow a cat, a dog, or any domestic animal you can think of. To add up to the elation, it also offers the opportunity to rear other "strange" animals, for instance tigers, lions, elephants, etc, so you can also have a gist of how these animals behave and interact with human beings.
The positive thing about online pet games is that you will enjoy the overwhelming benefits of having a pet, without experiencing the disadvantages of really growing your pet. Because virtually all of these games are free, there are no monetary restrictions to growing your pet. You are also saved the arduous task of keeping your pet clean, as all these functionalities are automatically within the system.
For people who find it very difficult to take their pets on walk due to their busy schedules, online pet games are designed for you. You would not physically need to take your pet on a walk, because you can do this on the screen.
In reality, the ownership of pets requires a lot of financial commitments. You have to buy food, medical supplies, etc and these can be very demanding at times. Against this backdrop, it is not everybody that can meet such demands, and they can resort to the playing of online pet games.
Most of these games are devoid of any financial obligations, and the in-app products are virtually free to purchase. In this case you will be able to save money, while experiencing all the excitement that growing a pet brings.
Don't waste any time now, get yourself an online pet game and begin to have a feel of pets in a different dimension.
Read also How to Make the Best out of Every Tweet
Thanks for reading this @ Blog Nime
Please follow and like us: